The following are copyright-free photographs taken by fans that can be used freely on Baseball Wiki.
Sean CaseyEdit
Carl CrawfordEdit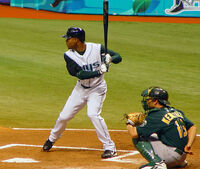 Johnny DamonEdit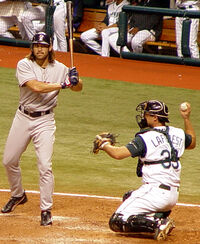 Adam DunnEdit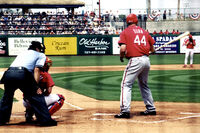 David EcksteinEdit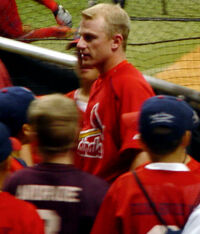 Jim EdmondsEdit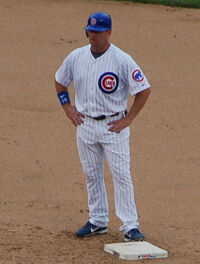 Jason GiambiEdit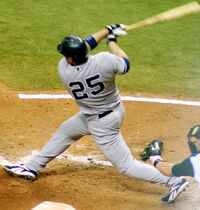 Vladimir GuerreroEdit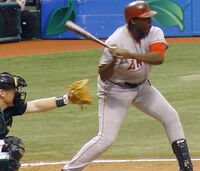 Derek JeterEdit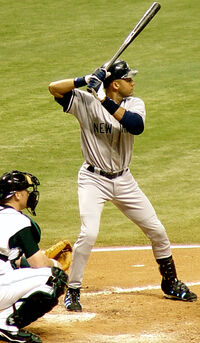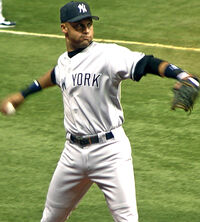 Randy JohnsonEdit
David OrtizEdit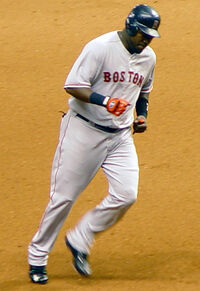 Rafael PalmeiroEdit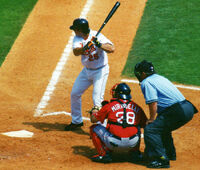 Albert PujolsEdit
Manny RamirezEdit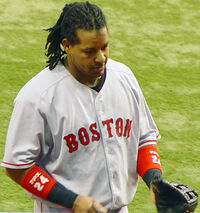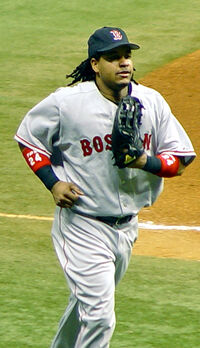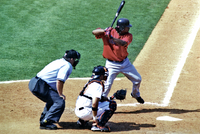 Johan SantanaEdit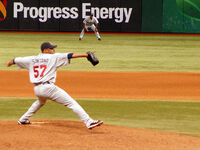 Curt SchillingEdit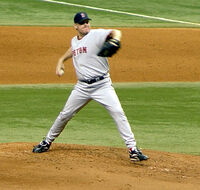 Sammy SosaEdit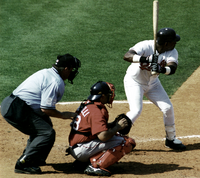 Ichiro SuzukiEdit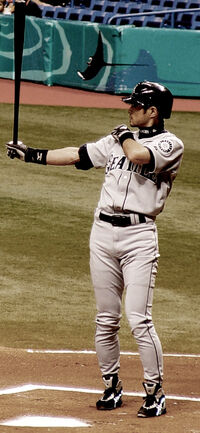 Miguel TejadaEdit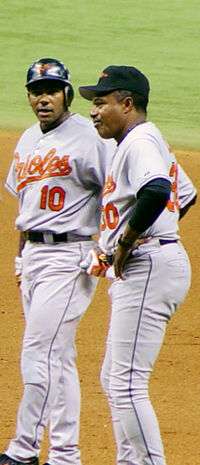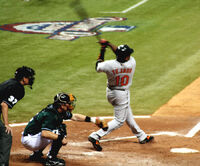 Jason VaritekEdit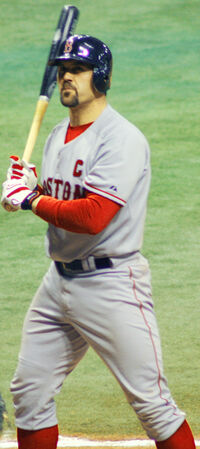 Kevin YoukilisEdit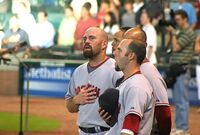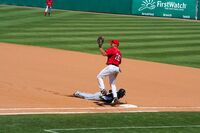 Ad blocker interference detected!
Wikia is a free-to-use site that makes money from advertising. We have a modified experience for viewers using ad blockers

Wikia is not accessible if you've made further modifications. Remove the custom ad blocker rule(s) and the page will load as expected.