D. Baxter the Bobcat is the mascot for the Arizona Diamondbacks.[1] He joined the team in 2000.
The origin of the name and what the mascot would be was created by Jay Bell's son, Brently. Jay Bell was one of the original players on the Diamondbacks 1998 inaugural season roster. Brently came up with the name D. Baxter the Bobcat from two sources, first "D. Baxter" from the team's short name: "The D-Backs" (D-Backs to D. BAXter), and the Bobcat from the original name of the stadium where the Diamondbacks play. Today called Chase Field, was once called Bank One Ballpark, everyone came to nickname the stadium "BOB" and the "BOBcat" became the mascot, as Bobcats are prevalent throughout Arizona.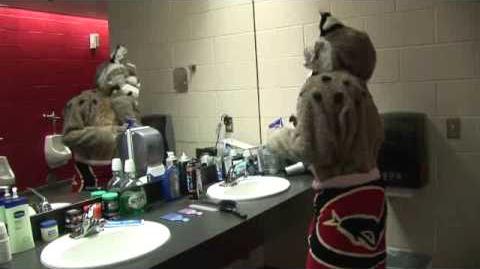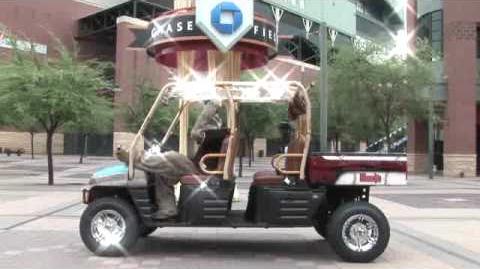 References
Edit
Ad blocker interference detected!
Wikia is a free-to-use site that makes money from advertising. We have a modified experience for viewers using ad blockers

Wikia is not accessible if you've made further modifications. Remove the custom ad blocker rule(s) and the page will load as expected.